Event #204-51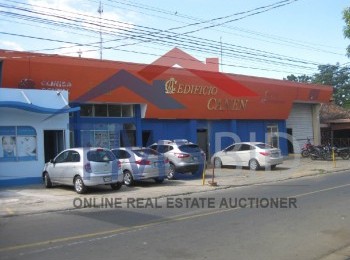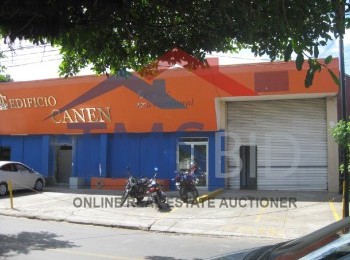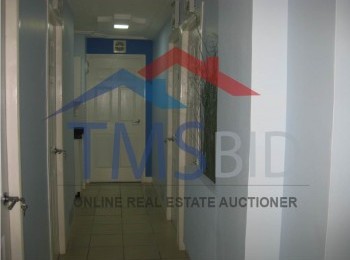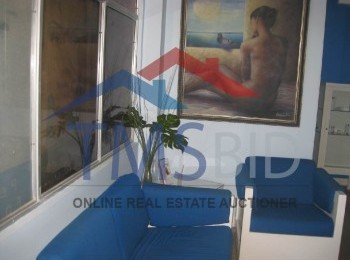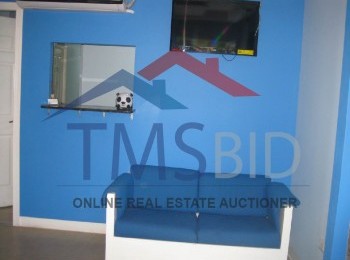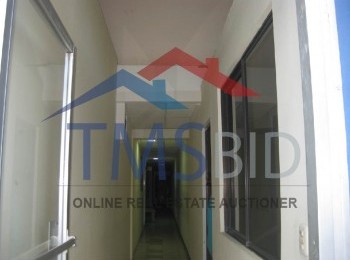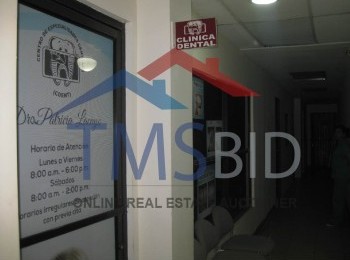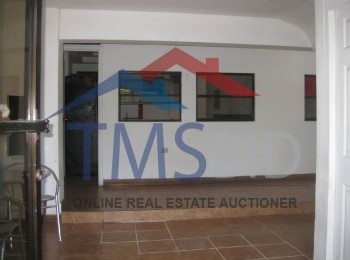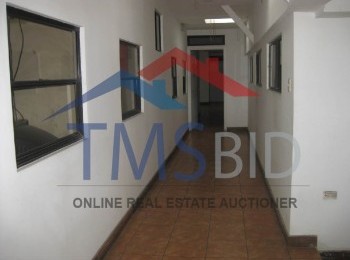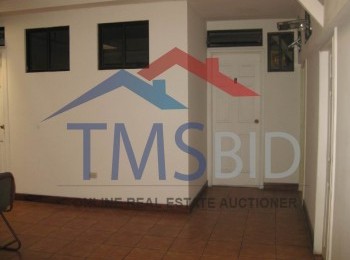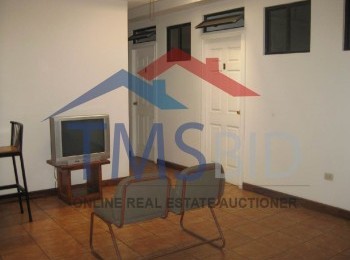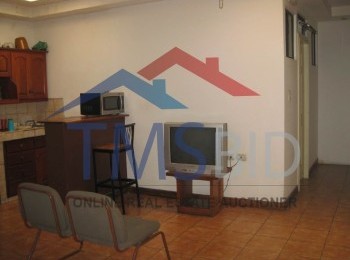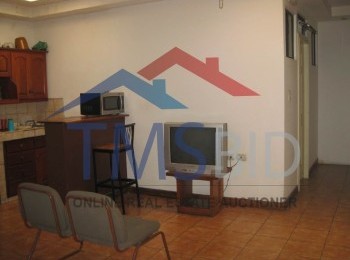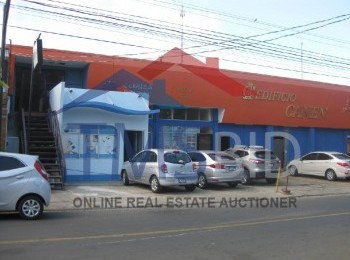 One Minute from Masaya
Masaya
Masaya
Nicaragua
View Map
Commercial Property
Interior Space: 745 m2
Description
CANEN building property located one minute from the highway to Masaya, large influx vehicular main artery of the capital, has 32 rooms with bathrooms, 7 Commercial modules, 2 cellars of 560m2 and another of 200 m2, It has a vehicular parking with capacity for 12 vehicles: Business income up to now generates about $12,000 monthly.
Edificio CANEN, propiedad ubicada a un minuto de la carretera a Masaya, de gran afluencia vehicular y principal, arteria de la capital, cuenta con 32 habitaciones equipadas con baños, 7 módulos comerciales, 2 bodegas una de 560m2 y la otra de 200 m2, cuenta con un parqueo vehicular, con capacidad para 12 vehículos: Negocio de renta en marcha que genera en la actualidad aproximadamente $12,000 mensuales.
Downloadable Documents
Auction Information
Property Information
Viewing Schedule
If you would like to visit this property, please complete and submit the Temporary Access Agreement
You will need a registered account and be 'Signed In' to view and complete the document.
Once you have submitted the agreement, please contact the Property Representative to set up an appointment.
Financing

The Preferred Lender is The Mortgage Store.
If you would like to be contacted by the Preferred Lender, please complete the form below to submit your contact information directly to their representative handling this Tender OfferTM who will respond in a timely manner.


For further details about Financing, please read the Terms and Conditions of Sale located in the Documents section or contact the FRE.com Support Team.
You are under no obligation to prequalify with The Mortgage Store.
All loans subject to credit approval, verification and collateral evaluation. Initial decision is subject to you meeting specific underwriting requirements and final approval will be based upon your satisfying those requirements. Products not available in all states.
To view the form, please Log In.
All information contained on FRE.com and dispensed by the Support Staff, Property Representative and other agents of the Seller is from sources deemed reliable and is not warranted or guaranteed by the Seller, its partners or related companies, LFC Communications, Inc., LFC Internet Marketing, Inc., LFC Marketing Services, Inc., or any of their agents. Buyers shall rely entirely on their own judgment and inspection.
What is a Tender OfferTM?
An online program where prospective property buyers and their agents can submit offers, including price and contingencies along with supporting documentation. The property seller may provide offer parameters including pricing guidance, minimum earnest money deposit, maximum length of the due diligence period and stipulated contingencies. To begin just click the Submit Tender Offer button or contact the Event Manager below.
All information is transmitted using Secure Sockets Layer (SSL) protocol and stored on secure servers.
Questions or Assistance?
pop
How to Buy
Setup a free user account

Free registration with no obligation. Your account provides access to additional information and documents, as well as email updates.

Search & Select

Our website features different assets - Real Estate and REIT shares. Utilize our advanced search criteria to narrow down your selection.

Review Information

Access property information to make better-informed decisions. Available information varies depending on each real estate asset type.

Submit Deposit (if required)

Prior to placing a bid or tender offer, you may need to submit a deposit. Deposits can be submitted using credit card, wire transfer or check.

Place Online Bid or Tender Offer

Place bids/offers on your selected asset prior to the deadline. Specifics vary for each asset.

Winner is Declared

Buyer deposits purchase funds, and closing coordinator assists Buyer and Seller with final paperwork.
BID/TENDER OFFER NOT ACCEPTED
Your bid is below the minimum bid of
US $550,000
BID/TENDER OFFER NOT ACCEPTED
Your bid must be at or above the next acceptable increment.
CURRENT HIGH BID:
US $0
Minimum Bid Increment:
US $20,000
BID/TENDER OFFER NOT ACCEPTED
Your bid must be at or above the next acceptable increment.
CURRENT HIGH BID:
US $0

per share for shares.
Minimum Bid Increment:
per share
SIGN UP FOR INSIDER ALERTS !
Be the first to hear about New Properties, REITs & other Industry News.*
*We guarantee we will never sell or misuse your information.