Event #204-60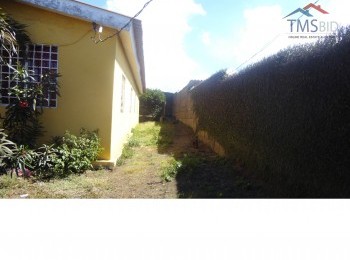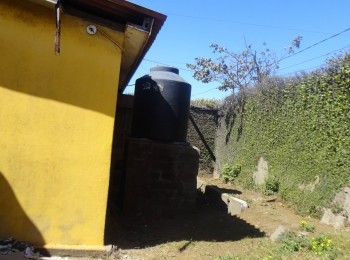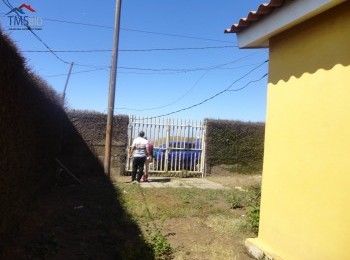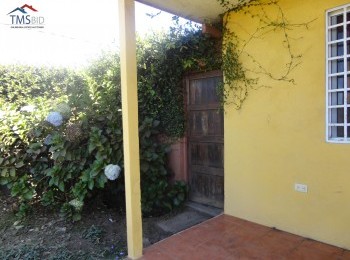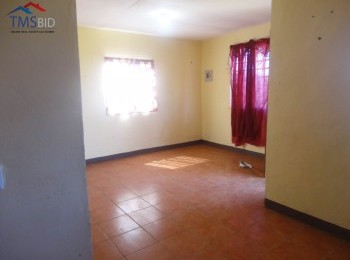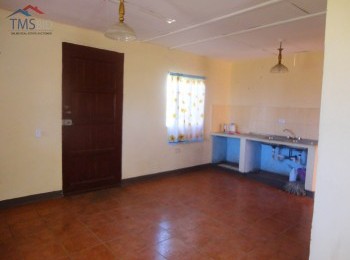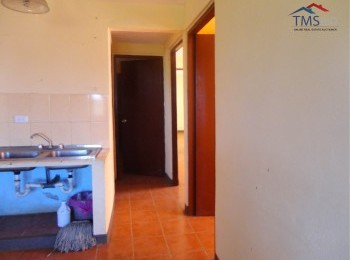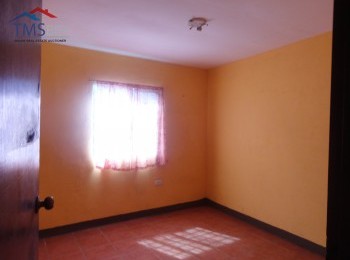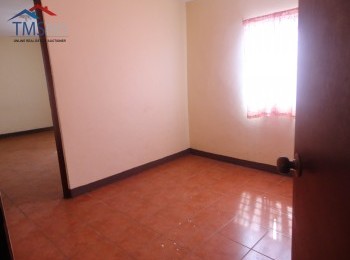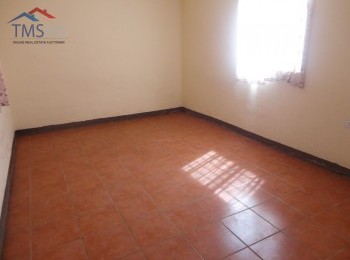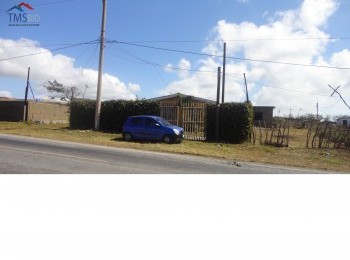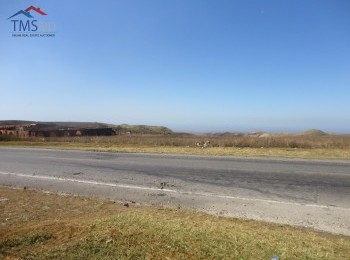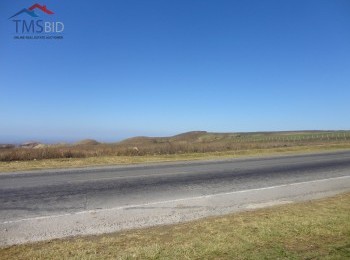 Bidding Format: Sealed Bid
KM 28.5 Carretera al Crucero
La Polla
Nicaragua
View Map
Description
Hermosa Casa de 3 recamaras y 1 habitacion master, un baño completo, area de comedor, cocina, ventanas con recubrimiento de cedazo, piso de ceramica, cielo razo, pantry, porche y patio extenso, espacio vehicular para 5 o 6 vehiculos, tanque de agua aereo, Area de lavado y bodega la caul puede ser utilizada como despensa, porton en la parte delantera, muro perimetral, el cual cerca toda la propiedad. Ubicada a la orilla de la carretera, de un clima agradable, situado en una zona tranquila, para el que desea vivir lejos del ruido de la ciudad, cercano a lugares turisticos, a 30 minutos de Pochomil, a 25 munutos de la ciudad, cerca de los pueblos, gracias a su ubicacion cuenta con una vista panoramica hacia las montañas.
Beautiful house with 3 bedrooms and 1 master bedroom, bathroom, dining area, kitchen, windows coated sieve, ceramic floor, sky reasonable, pantry, porch and large patio, vehicular space for 5 or 6 vehicles, tank air water, laundry area and cellar the caul can be used as a pantry, at the front gate, perimeter wall, which close the entire property. Located on the edge of the road, a pleasant climate, situated in a quiet area for which you want to live away from the noise of the city, close to tourist attractions, 30 minutes from Pochomil, 25 munutos of the city, close of the people, thanks to its location offers a panoramic view of the mountains.
Downloadable Documents
Auction Information
Property Information
Viewing Schedule
If you would like to visit this property, please complete and submit the Temporary Access Agreement
You will need a registered account and be 'Signed In' to view and complete the document.
Once you have submitted the agreement, please contact the Property Representative to set up an appointment.
Financing
There is not a Preferred Lender for this auction. You may not include a financing contingency with your bid.
If you choose to obtain financing from a third-party lender and the third-party lender is unable, for any reason, to provide you with a loan, then your bid shall be considered an ALL-CASH offer.
If you intend to purchase the property ALL CASH, you will be required to provide proof of verifiable funds prior to the offer deadline.
For further details about Financing, please read the Terms and Conditions of Sale located in the Documents section or contact the FRE.com Support Team.
All information contained on FRE.com and dispensed by the Support Staff, Property Representative and other agents of the Seller is from sources deemed reliable and is not warranted or guaranteed by the Seller, its partners or related companies, LFC Communications, Inc., LFC Internet Marketing, Inc., LFC Marketing Services, Inc., or any of their agents. Buyers shall rely entirely on their own judgment and inspection.
Bidding Questions or Assistance?
pop
How to Buy
Setup a free user account

Free registration with no obligation. Your account provides access to additional information and documents, as well as email updates.

Search & Select

Our website features different assets - Real Estate and REIT shares. Utilize our advanced search criteria to narrow down your selection.

Review Information

Access property information to make better-informed decisions. Available information varies depending on each real estate asset type.

Submit Deposit (if required)

Prior to placing a bid or tender offer, you may need to submit a deposit. Deposits can be submitted using credit card, wire transfer or check.

Place Online Bid or Tender Offer

Place bids/offers on your selected asset prior to the deadline. Specifics vary for each asset.

Winner is Declared

Buyer deposits purchase funds, and closing coordinator assists Buyer and Seller with final paperwork.
BID/TENDER OFFER NOT ACCEPTED
Your bid is below the minimum bid of
US $19,000
BID/TENDER OFFER NOT ACCEPTED
Your bid must be at or above the next acceptable increment.
CURRENT HIGH BID:
US $0
Minimum Bid Increment:
US $1,000
BID/TENDER OFFER NOT ACCEPTED
Your bid must be at or above the next acceptable increment.
CURRENT HIGH BID:
US $0

per share for shares.
Minimum Bid Increment:
per share
SIGN UP FOR INSIDER ALERTS !
Be the first to hear about New Properties, REITs & other Industry News.*
*We guarantee we will never sell or misuse your information.