Event #236-1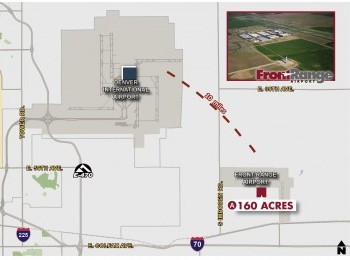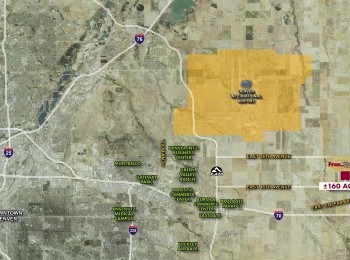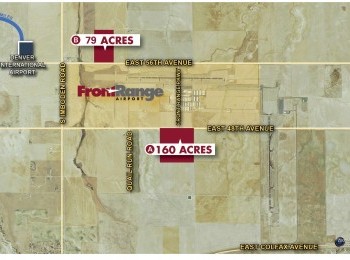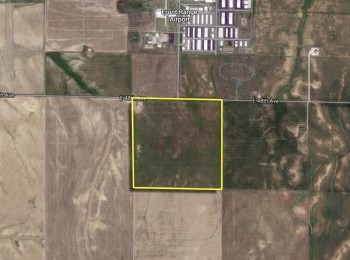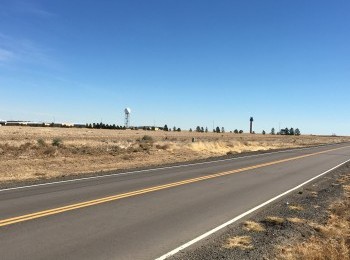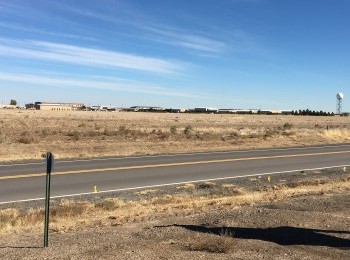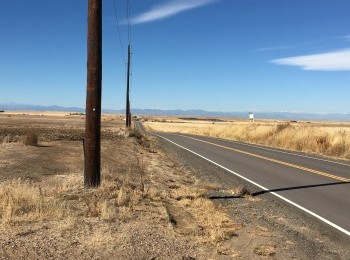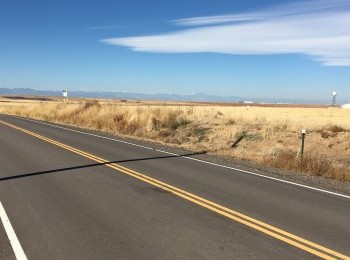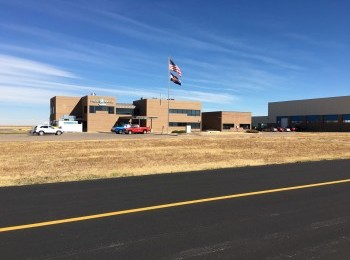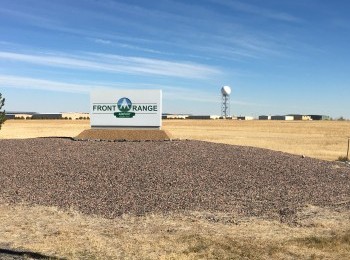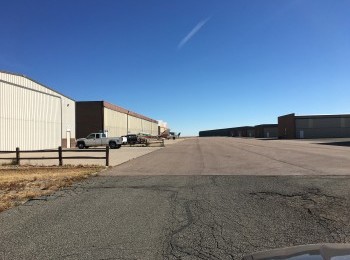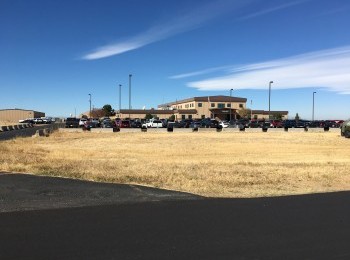 Bidding Format: Sealed Bid
S of E 48th Ave & Front Range Pkwy
Adams County, CO 80137
View Map
Land
Lot Size: 160.00 acres
Description
This auction is for ±160 acres of land situated south of E. 48th Avenue and Front Range Parkway in unincorporated Adams County, Colorado. Features/highlights of the property are as follows:
Located at the main entrance to Front Range Airport & proposed Spaceport Project
Ideal for heavy industrial, R&D, manufacturing, distribution & aviation-related uses
Site boasts two miles of frontage on E. 48th
Easy access to I-70 & E-470, the two main highways in the region
Currently zoned AG/part of Adams County's comprehensive plan as a commercial site
Wheat crops (every other year) and oil (when well is producing) currently generate income
Denver International Airport is located approximately ten miles west/northwest of the subject property
Front Range Airport was built in 1984 with the vision of driving the economy in eastern Adams County by supplying an increase in air cargo and general aviation business. The vision was supplemented by the addition of two 8,000 foot runways, three full precision instrument landing systems(ILS) and ramps on the east side and west side of the airport. Front Range Airport was proud to establish controlled airspace after the opening of the tallest general aviation air traffic control tower in North America in 2005.
Always looking to expand on its 3,100 acres of land, Front Range Airport supports local and state governments with the building of a Colorado National Guard armory, as well as the Colorado Department of Transportation Aeronautical Division and Colorado State Patrol office. Front Range Airport continues to maintain a foothold in the technological development of sub-orbital flight and aerospace research and development.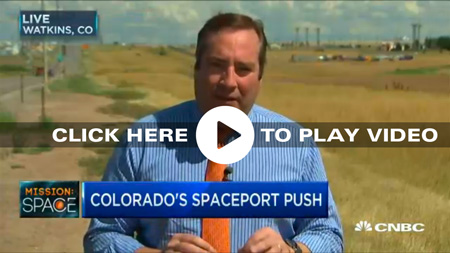 READ ARTICLE - Colorado's Push to Lead the Space Race
READ ARTICLE - Spaceport Decision Likely by Mid-2017
READ ARTICLE - Front Range Airport Welcomes New Biz
READ ARTICLE - Front Range Airport Would be Launch Spot for Space Vehicles
Downloadable Documents
Auction Information
Property Information
Purchase and Sale
Title and Escrow
Viewing Schedule
If you would like to visit this property, please complete and submit the Temporary Access Agreement
You will need a registered account and be 'Signed In' to view and complete the document.
Once you have submitted the agreement, please contact the Property Representative to set up an appointment.
Financing
There is not a Preferred Lender for this auction. You may not include a financing contingency with your bid.
If you choose to obtain financing from a third-party lender and the third-party lender is unable, for any reason, to provide you with a loan, then your bid shall be considered an ALL-CASH offer.
If you intend to purchase the property ALL CASH, you will be required to provide proof of verifiable funds prior to the offer deadline.
For further details about Financing, please read the Terms and Conditions of Sale located in the Documents section or contact the FRE.com Support Team.
All information contained on FRE.com and dispensed by the Support Staff, Property Representative and other agents of the Seller is from sources deemed reliable and is not warranted or guaranteed by the Seller, its partners or related companies, LFC Communications, Inc., LFC Internet Marketing, Inc., LFC Marketing Services, Inc., or any of their agents. Buyers shall rely entirely on their own judgment and inspection.
Bidding Questions or Assistance?
Property Representative
Wade Fletcher
NGKF Capital Markets
Phone: (303) 260-4319
Email: wfletcher@ngkf.com
pop
How to Buy
Setup a free user account

Free registration with no obligation. Your account provides access to additional information and documents, as well as email updates.

Search & Select

Our website features different assets - Real Estate and REIT shares. Utilize our advanced search criteria to narrow down your selection.

Review Information

Access property information to make better-informed decisions. Available information varies depending on each real estate asset type.

Submit Deposit (if required)

Prior to placing a bid or tender offer, you may need to submit a deposit. Deposits can be submitted using credit card, wire transfer or check.

Place Online Bid or Tender Offer

Place bids/offers on your selected asset prior to the deadline. Specifics vary for each asset.

Winner is Declared

Buyer deposits purchase funds, and closing coordinator assists Buyer and Seller with final paperwork.
BID/TENDER OFFER NOT ACCEPTED
Your bid is below the minimum bid of
US $640,000
BID/TENDER OFFER NOT ACCEPTED
Your bid must be at or above the next acceptable increment.
CURRENT HIGH BID:
US $0
Minimum Bid Increment:
US $10,000
BID/TENDER OFFER NOT ACCEPTED
Your bid must be at or above the next acceptable increment.
CURRENT HIGH BID:
US $0

per share for shares.
Minimum Bid Increment:
per share
SIGN UP FOR INSIDER ALERTS !
Be the first to hear about New Properties, REITs & other Industry News.*
*We guarantee we will never sell or misuse your information.