Event #239-1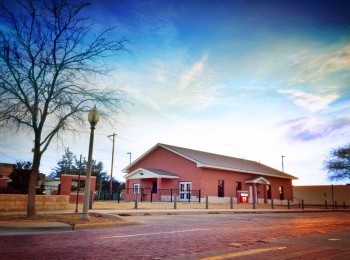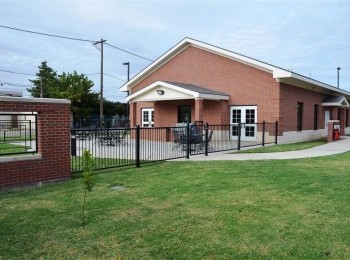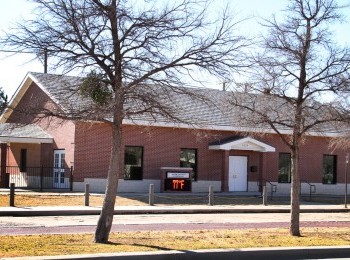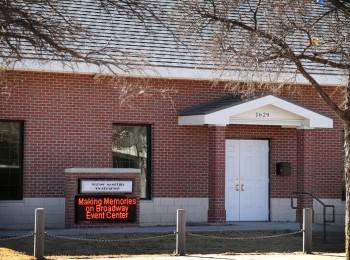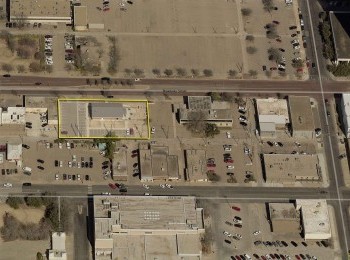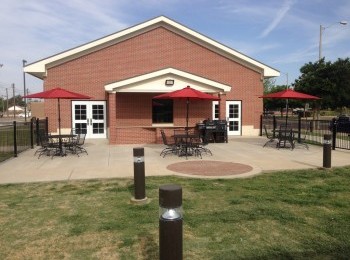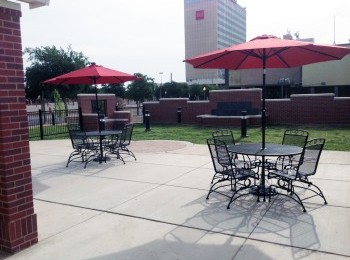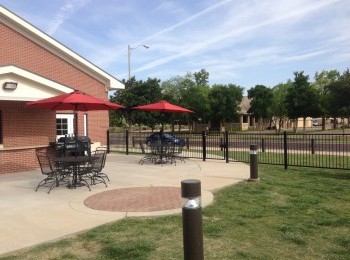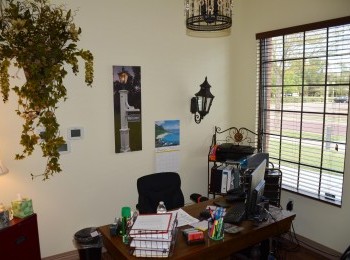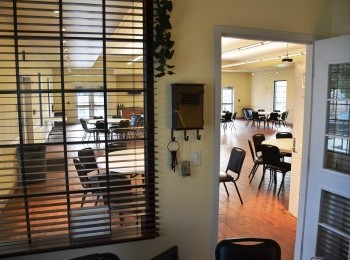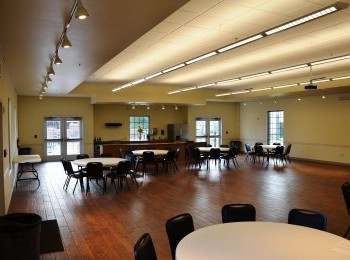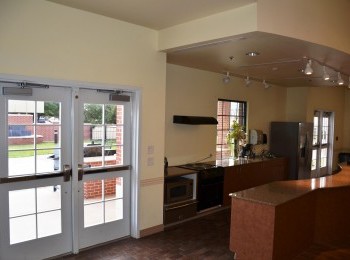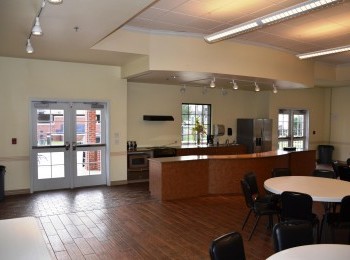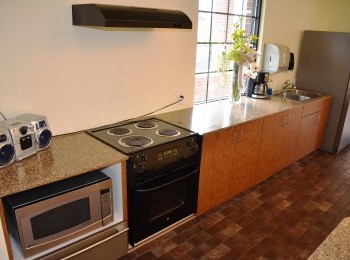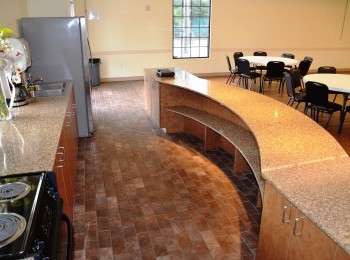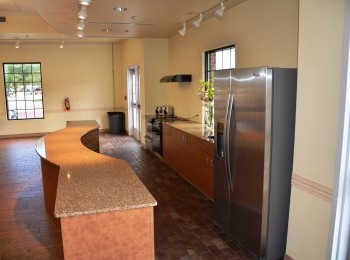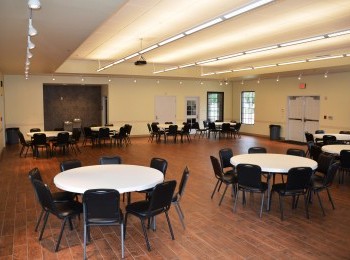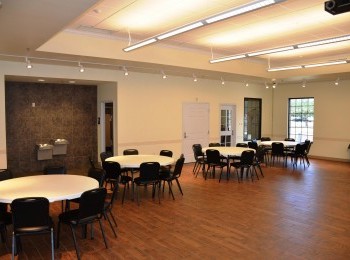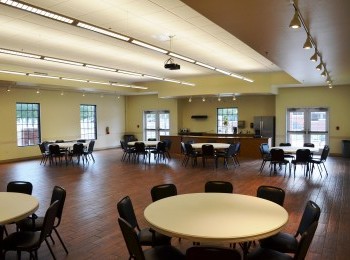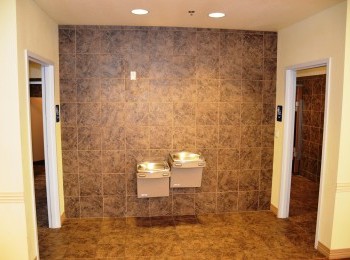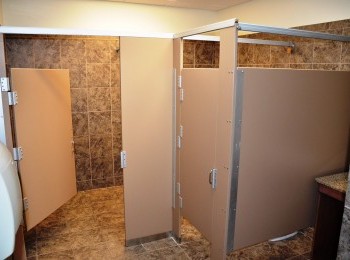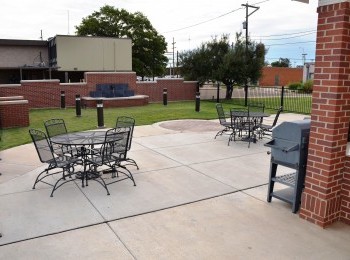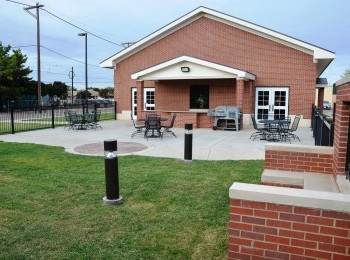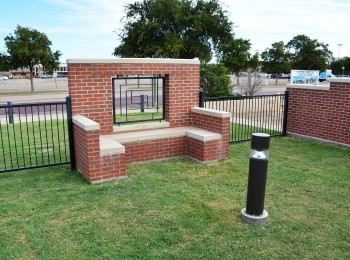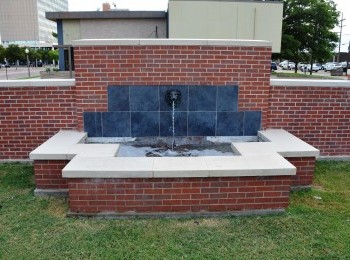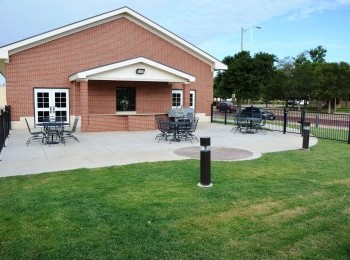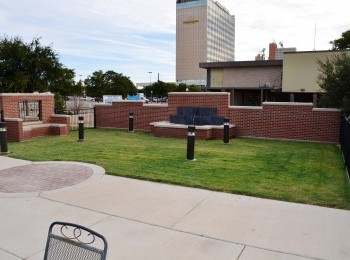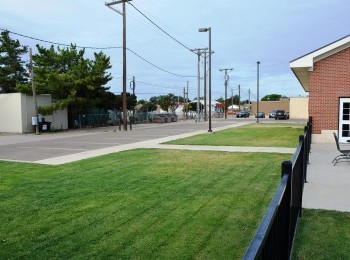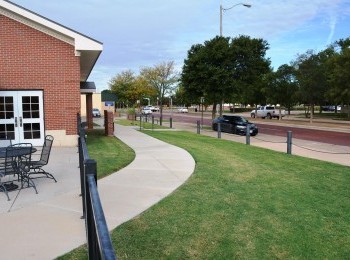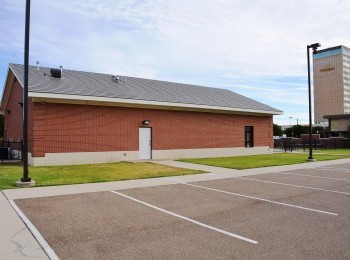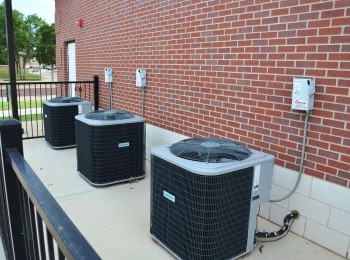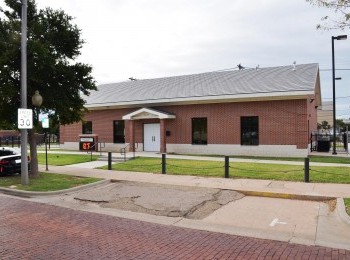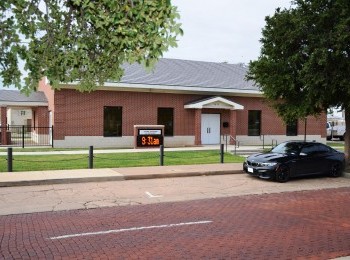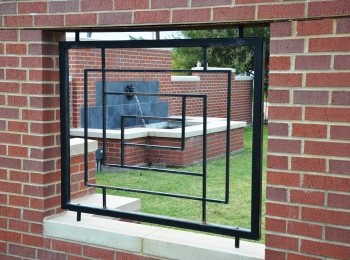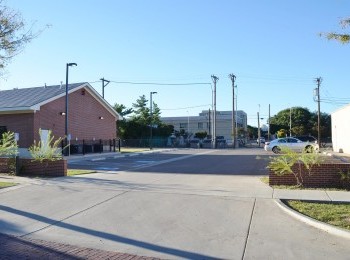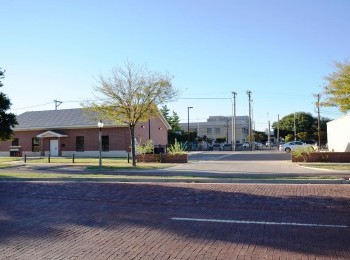 Bidding Format: Sealed Bid
1629 Broadway
Lubbock, TX 70401
Lubbock County
View Map
Commercial Property
Lot Size: 24,960 ft2
Interior Space: 2,940 ft2
Description
This multi-purpose commercial building is located within a unique area of the City of Lubbock, in the Central Business District corridor. The building, built in 2014, can accommodate up to ±160 people for special events but can be adapted for office, retail and other special purpose uses such as a community center, daycare or senior center. The interior of the building is fully sprinklered and features a kitchen set up for catering, an administrative office, storage area, 2 ADA-compliant restrooms, and 2 drinking fountains. The exterior has a gated courtyard, canopy covered granite serving bar, concrete patio and lawn, decorative iron work, a brick patio bench and tiled fountain.
One-half mile from the Depot Entertainment District where Lubbock's nightlife culture is heading, including Cactus Theater, La Diosa Cellars, Triple J Chophouse and the McPherson Cellars/event center. Buddy Holly Center and West Texas Walk of Fame draw 40,000 visitors a year which is in the heart of the District. Texas Tech University with a population of 36,000 students is approximately 1 mile away.
Additional highlights/features of the property are as follows:
±2,940 SF building
±24,960 SF lot
34 paved onsite parking spaces
Signage available
Zoning is CB-2
Lubbock is a city in and the county seat of Lubbock County, Texas. The city is located in the northwestern part of the state, a region known historically and geographically as the Llano Estacado and ecologically is part of the southern end of the High Plains. According to a 2015 Census estimate, Lubbock had a population of 249,042, making it the 83rd most populous city in the U.S. and the 11th most populous city in the state of Texas. The city is the economic center of the Lubbock metropolitan area, which had an estimated 2015 population of 311,154.
Lubbock's nickname, "Hub City," derives from it being the economic, education, and health care hub of the multicounty region, north of the Permian Basin and south of the Texas Panhandle, commonly called the South Plains. The area is the largest contiguous cotton-growing region in the world and is heavily dependent on water drawn from the Ogallala Aquifer for irrigation. Lubbock was selected as the 12th best place to start a small business by CNNMoney.com. CNN mentioned the city's traditional business atmosphere: low rent for commercial space, central location, and cooperative city government. Lubbock is home to Texas Tech University, the sixth-largest college by enrollment in the state.
Downloadable Documents
Auction Information
Property Information
Purchase and Sale
Title and Escrow
Viewing Schedule
If you would like to visit this property, please complete and submit the Temporary Access Agreement
You will need a registered account and be 'Signed In' to view and complete the document.
Once you have submitted the agreement, please contact the Property Representative to set up an appointment.
Financing
There is not a Preferred Lender for this auction. You may not include a financing contingency with your bid.
If you choose to obtain financing from a third-party lender and the third-party lender is unable, for any reason, to provide you with a loan, then your bid shall be considered an ALL-CASH offer.
If you intend to purchase the property ALL CASH, you will be required to provide proof of verifiable funds prior to the offer deadline.
For further details about Financing, please read the Terms and Conditions of Sale located in the Documents section or contact the FRE.com Support Team.
Broker of Record for this property: WestMark Commercial, TX license #9000344
All information contained on FRE.com and dispensed by the Support Staff, Property Representative and other agents of the Seller is from sources deemed reliable and is not warranted or guaranteed by the Seller, its partners or related companies, LFC Communications, Inc., LFC Internet Marketing, Inc., LFC Marketing Services, Inc., or any of their agents. Buyers shall rely entirely on their own judgment and inspection.
Bidding Questions or Assistance?
Property Representative
Kirk Schneider

WestMark Commercial
Phone: (806) 776-2815
Email: kschneider@westmarkrealtors.com
pop
How to Buy
Setup a free user account

Free registration with no obligation. Your account provides access to additional information and documents, as well as email updates.

Search & Select

Our website features different assets - Real Estate and REIT shares. Utilize our advanced search criteria to narrow down your selection.

Review Information

Access property information to make better-informed decisions. Available information varies depending on each real estate asset type.

Submit Deposit (if required)

Prior to placing a bid or tender offer, you may need to submit a deposit. Deposits can be submitted using credit card, wire transfer or check.

Place Online Bid or Tender Offer

Place bids/offers on your selected asset prior to the deadline. Specifics vary for each asset.

Winner is Declared

Buyer deposits purchase funds, and closing coordinator assists Buyer and Seller with final paperwork.
BID/TENDER OFFER NOT ACCEPTED
Your bid is below the minimum bid of
US $395,000
BID/TENDER OFFER NOT ACCEPTED
Your bid must be at or above the next acceptable increment.
CURRENT HIGH BID:
US $395,000
Minimum Bid Increment:
US $5,000
BID/TENDER OFFER NOT ACCEPTED
Your bid must be at or above the next acceptable increment.
CURRENT HIGH BID:
US $395,000

per share for shares.
Minimum Bid Increment:
per share
SIGN UP FOR INSIDER ALERTS !
Be the first to hear about New Properties, REITs & other Industry News.*
*We guarantee we will never sell or misuse your information.