Commercial Property For Sale in Gallup, NM
±27,139 SF Former Coca-Cola Bottling Plant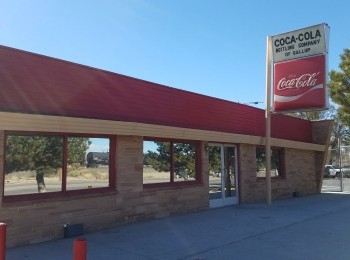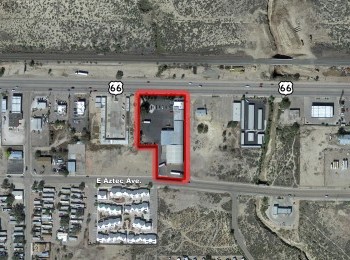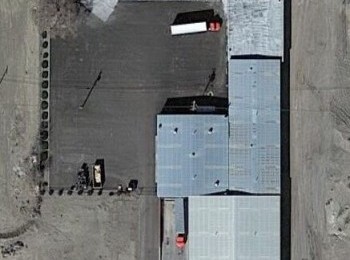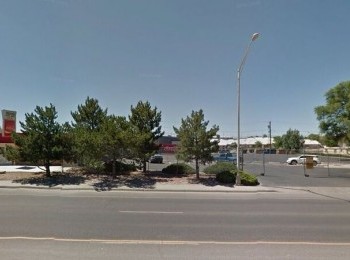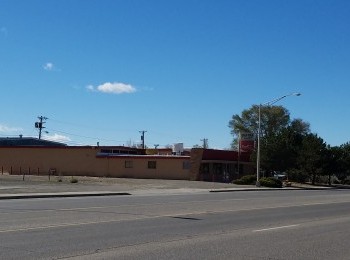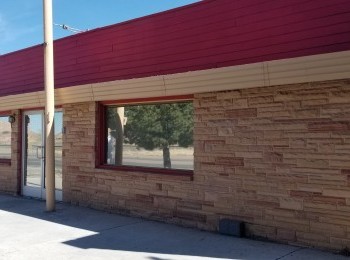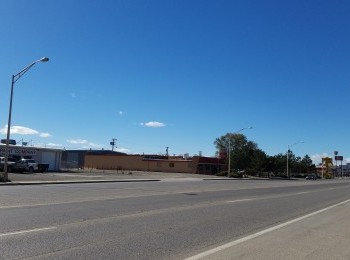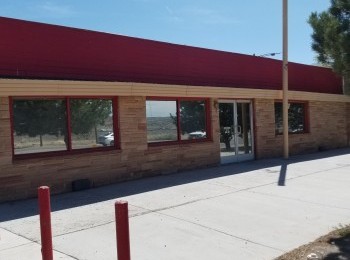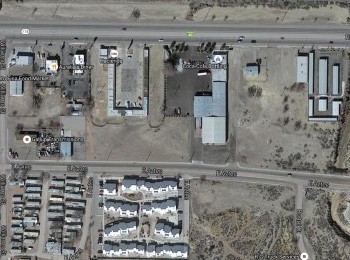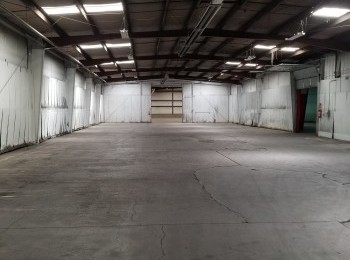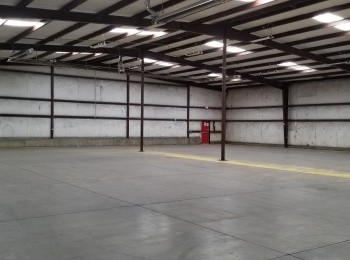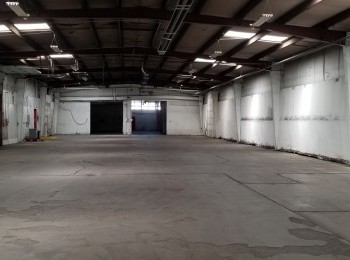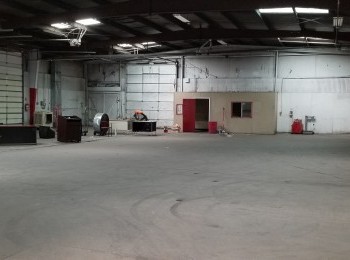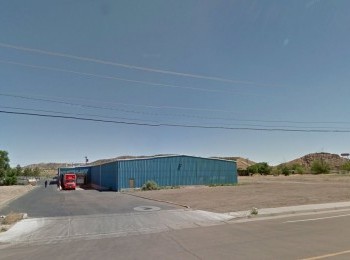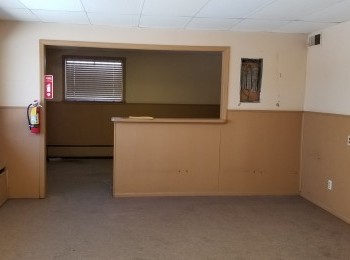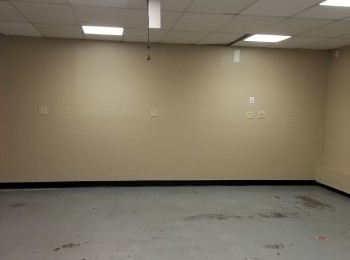 2522 E. Highway 66
Gallup, NM 87301
Mckinley County
View Map
Commercial Property
Lot Size: &plusmn2.06 acres
APN/Tax ID: 2-103-088-374-212
APN/Tax ID: 2-103-088-374-212
Bidding Format: Last Call®
This Last Call® auction has concluded and escrow is closed.

Thank you bidders for participating in this auction. If you did not bid on this auction but would like to be informed of future auctions like this one, click on the Search Auctions button below, set the search criteria and save the search. If you have a property you may like us to sell please contact us.
Search Auctions
APN/Tax ID: 2-103-088-374-212
Description
This online auction is for a former Coca-Cola bottling plant located at 2522 E. Highway 66, Gallup, New Mexico. This property is one of the largest office/warehouse facilities in the area, and boasts an excellent location with visibility and access from both E. Highway 66 and Aztec Avenue. Select features/highlights are as follows:
±27,139 SF single-level office/warehouse/distribution facility
±2.06 acres (fenced)
Plenty of onsite parking
Zoning: C-3B (Heavy Commercial District)
Ceiling height: 16 ft.
Year built: 1971
Building class: C w/arched roof & metal siding
Ideal for owner/user or leased investment purposes
Gallup is a small city in McKinley County, New Mexico. Nestled in spectacular red rock beauty and located along historic Route 66, Gallup offers enticing outdoor adventures, awe-inspiring arts and rich culture rooted in Native American tradition and its people. It is the perfect destination for international travelers looking for something different, for families, and for those seeking new thrills. Gallup is a real, authentic western town.
KEY INDUSTRIES:
Based on the region's strengths, three priority economic base clusters have been identified for targeted business development and industry recruitment in the City of Gallup / McKinley County region.
Transportation:
The City of Gallup is strategically located in the heart of the nation's fastest growing states and markets -- Arizona, Colorado, Nevada, Texas and Utah -- just 2 hours from Albuquerque, NM, and 2 hours 45 minutes from Flagstaff, AZ. Located on Interstate 40 and the Burlington Northern Santa Fe Railroad Transcon line, Gallup provides a strategic and competitive location for distribution and access to major US markets.
Energy:
The Gallup/McKinley area has been the site of oil, natural gas, and coal production since 1927. All production to date has been obtained from the Chaco Slope of the San Juan Basin in the northeast part of McKinley County. A cumulative total of 27.5 million barrels of oil and 6.9 billion cubic-feet of gas have been produced. High potential exists for energy resource development and supportive business industry in the Gallup/McKinley area.
Health:
The City of Gallup is the regional health care hub for an estimated 200,000 people living in northwest New Mexico and northeast Arizona, including a service area that covers a substantial portion of the Navajo Nation. Such a large population provides for health care business stability and opportunity. Efforts are underway to develop the next generation of health care infrastructure necessary to accelerate expansion of health care related base employment and to ensure City of Gallup as a central health care hub.
View Google Earth Tour
Downloadable Documents
Property Information
Auction Information
Purchase and Sale
Title and Escrow
Property Viewing
If you would like to visit this property or any other property in this auction event, you are required to execute and electronically submit a Temporary Access Agreement.
If you visit this property or any other property in this auction without first executing a Temporary Access Agreement, you will be trespassing. Please don't trespass on any properties in this auction event.
Click below to review, execute and electronically submit the Temporary Access Agreement.
Click here to begin
Financing
There is not a Preferred Lender for this auction. You may not include a financing contingency with your bid.
If you intend to purchase the property ALL CASH, you will be required to provide proof of verifiable funds prior to the offer deadline.
For further details about Financing, please read the Terms and Conditions of Sale located in the Documents section or contact the FRE.com Support Team.
For further details about Financing, please read the Terms and Conditions of Sale located in the Documents section or contact the FRE.com Support Team.
Broker of Record for this property: RE/MAX Combined Investments, NM license #14369-NMQB
All information contained on this website or otherwise communicated, is from sources deemed reliable, but has not been verified for accuracy or completeness, or suitability for any particular purpose. It is presented "as is," and is not warranted or guaranteed by the Seller or its agents including but not limited to the Listing Broker, LFC Communications, Inc. and LFC Marketing Services, Inc. Buyers shall rely entirely on their own judgment, research and inspection of the Asset, and are encouraged to independently verify information and to consult with appropriate legal, financial and other advisors and real estate specialists.
Property Representative
Dan Frady
RE/MAX Combined Investments
Phone: (505) 722-7811
Cell: (505) 862-1852
Email: danfrady2@hotmail.com
pop
How to Buy
Set up a free user account

Free registration with no obligation. Your account provides access to additional information and documents, as well as email updates.

Search & Select

Our website features different assets - Real Estate and REIT shares. Utilize our advanced search criteria to narrow down your selection.

Review Information

Access property information to make better-informed decisions. Available information varies depending on each real estate asset type.

Submit Deposit (if required)

Prior to placing a bid, you may need to submit a deposit. Deposits can be submitted using credit card, wire transfer or check.

Place Online Bid

Place bids on your selected asset prior to the deadline. Specifics vary for each asset.

Winner is Declared

Buyer deposits purchase funds, and closing coordinator assists Buyer and Seller with final paperwork.
BID NOT ACCEPTED
Your bid is below the minimum bid of
US $367,000
BID NOT ACCEPTED
Your bid must be at or above the next acceptable bid of %s.
CURRENT HIGH BID:
US $362,000
Minimum Bid Increment:
US $5,000
BID NOT ACCEPTED
Your bid must be at or above the next acceptable bid of %s.
CURRENT HIGH BID:
US $362,000

per share for shares.
Minimum Bid Increment:
per share
You must be registered as a real estate professional (agent or broker) to open the Broker/Agent Participation form.