Commercial Property For Sale in Covington, LA
±48,978 SF Multi-Tenant Medical Office Building on ±3.9 Acres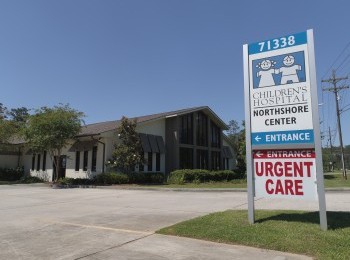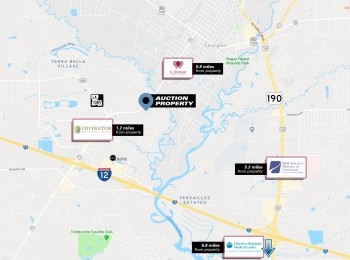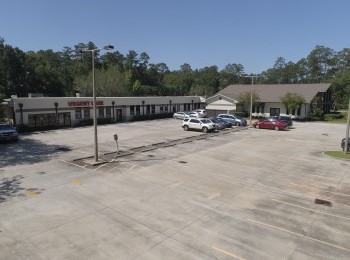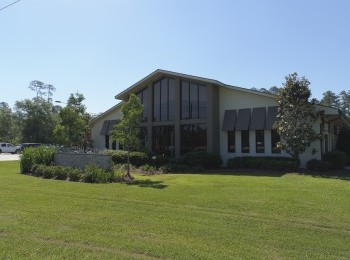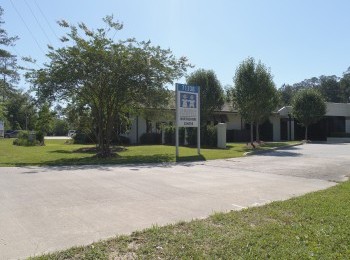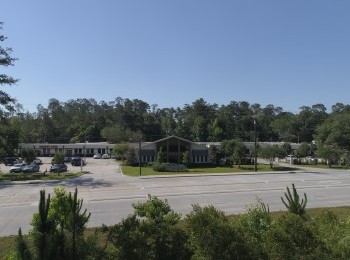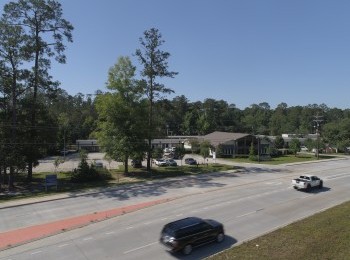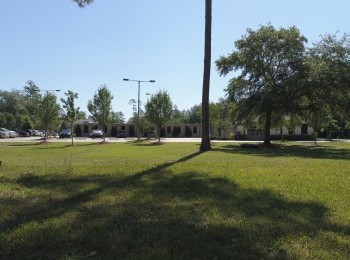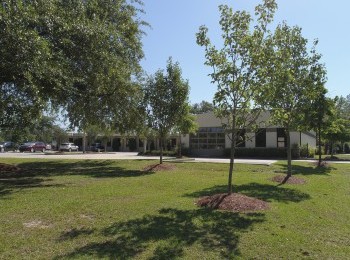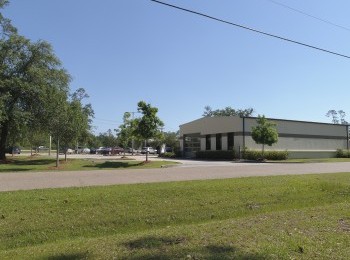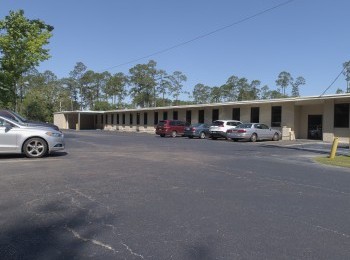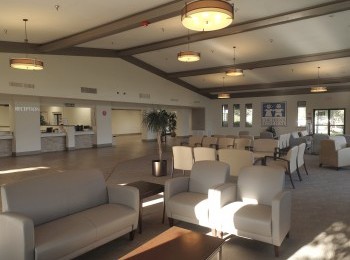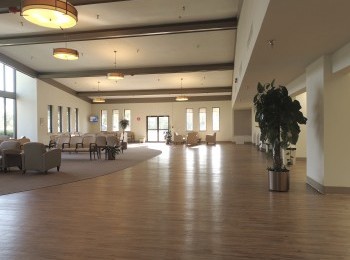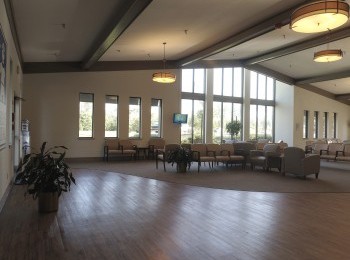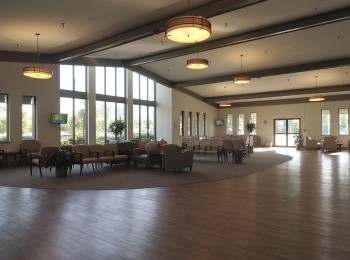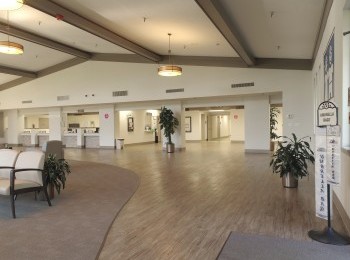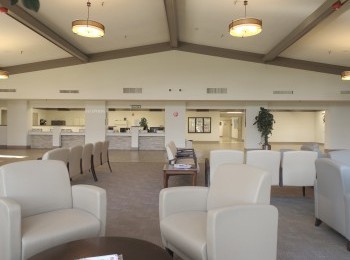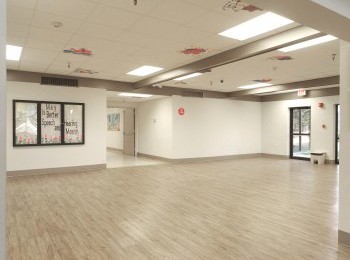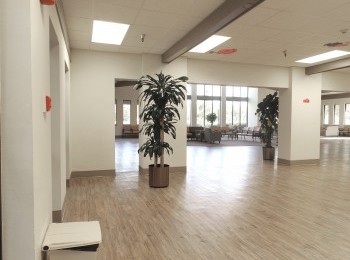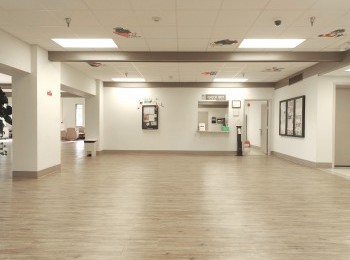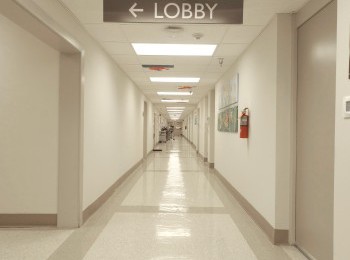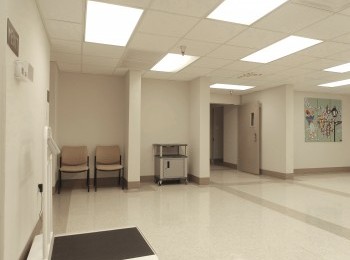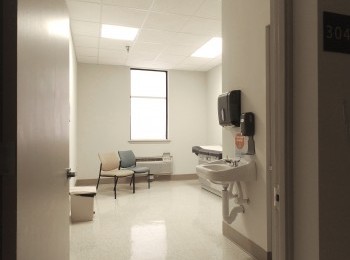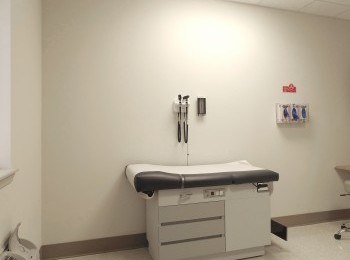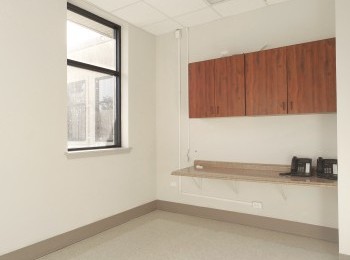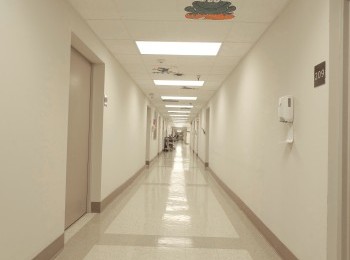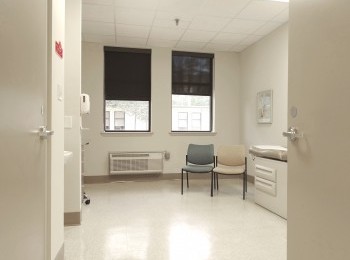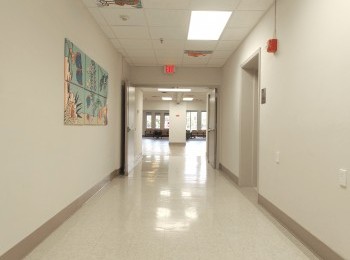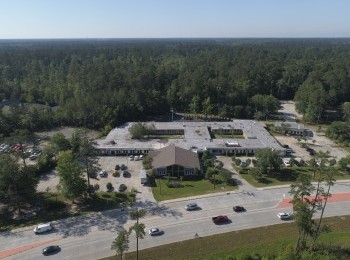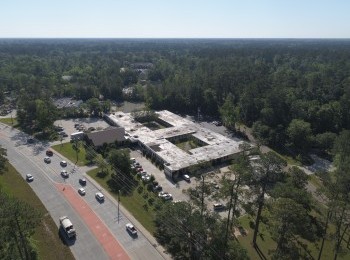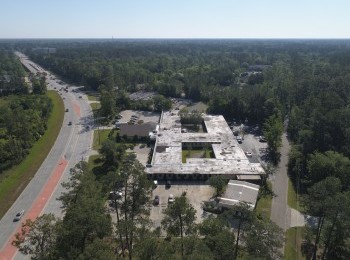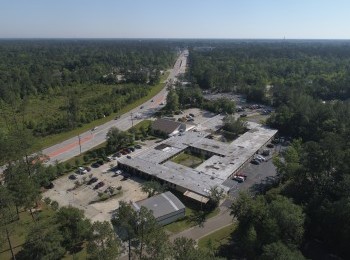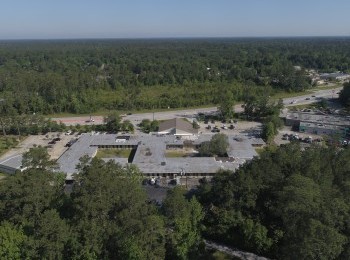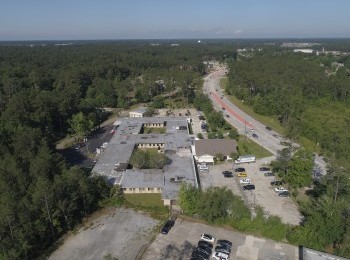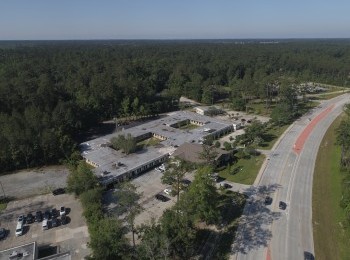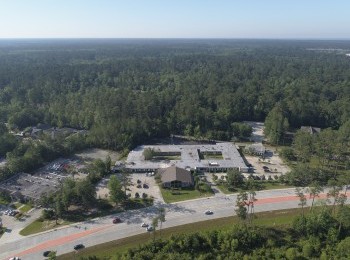 71338 Hwy 21
Covington, LA 70433
St. Tammany Parish
View Map
Commercial Property
Lot Size: &plusmn3.95 acres
Bidding Format: Auction Plus®
Description
LOCATION, LOCATION, LOCATION!
Covington, LA, boasts one of the fastest growing economies in Louisiana, bolstered by its rising reputation as a medical hub coupled with one of the State's highest per capita income rates.
Strategically located on the highly-traveled Highway 21, the property lies within 2 miles of 6 hospitals and numerous medical office centers. This premiere medical office center features an all-star tenant lineup, anchored by the Children's Hospital.
This state-of-the-art property was completely renovated in 2013 up to the highest standards, including a luxurious lobby, new utilities, windows, flooring, doors and so much more. For a detailed list of renovations, click here.
Perfect for an owner/user or investor, this property offers enormous potential and pride of ownership.
Property highlights/features include:
±48,978 SF property on ±3.95 acres

±46,548 SF multi‐tenant medical office building
±2,430 SF secondary building

Easy access with extensive frontage

632 feet on Hwy 21
439 feet on Gardenia Drive

Quality Tenancy
Strong Market Fundamentals
Rich Amenities & Impressive Demographics
Paved concrete/asphalt parking lot with ±164 parking spaces including multiple handicap spaces
Exquisite landscaping and tranquil courtyards
*** PROPERTY TOURS BY APPOINTMENT ONLY ***
*** PLEASE DO NOT DISTURB TENANTS ***
The City of Covington, founded in 1813, is a charming Southern community nestled among three rivers. An eclectic mix of boutiques, art galleries, specialty shops and restaurants line the downtown streets. Special care has been taken to ensure the conservation of Covington's historic homes and buildings while also allowing for the modernization of its infrastructure. The downtown historic district is home to many turn-of-the-century cottages surrounded by ancient oaks and South Louisiana's lush, green foliage.
Click the following links below to access more information on Covington, LA:
Downloadable Documents
Property Information
Auction Information
User Access Form
Vault
Purchase and Sale
Property Viewing
If you would like to visit this property or any other property in this auction event, you are required to execute and electronically submit a Temporary Access Agreement.
If you visit this property or any other property in this auction without first executing a Temporary Access Agreement, you will be trespassing. Please don't trespass on any properties in this auction event.
Click below to review, execute and electronically submit the Temporary Access Agreement.
Click here to begin
Financing
This is an Auction Plus event in which a financing contingency is permitted. On the bid form you will be asked to include financing details.
For further details about Financing, please read the Terms and Conditions of Sale located in the Documents section or contact the FRE.com Support Team.
Broker of Record for this property: Land Venture Partners, LLC, LA license #995690729-CORP
All information contained on this website or otherwise communicated, is from sources deemed reliable, but has not been verified for accuracy or completeness, or suitability for any particular purpose. It is presented "as is," and is not warranted or guaranteed by the Seller or its agents including but not limited to the Listing Broker, LFC Communications, Inc. and LFC Marketing Services, Inc. Buyers shall rely entirely on their own judgment, research and inspection of the Asset, and are encouraged to independently verify information and to consult with appropriate legal, financial and other advisors and real estate specialists.
pop
How to Buy
Set up a free user account

Free registration with no obligation. Your account provides access to additional information and documents, as well as email updates.

Search & Select

Our website features different assets - Real Estate and REIT shares. Utilize our advanced search criteria to narrow down your selection.

Review Information

Access property information to make better-informed decisions. Available information varies depending on each real estate asset type.

Submit Deposit (if required)

Prior to placing a bid, you may need to submit a deposit. Deposits can be submitted using credit card, wire transfer or check.

Place Online Bid

Place bids on your selected asset prior to the deadline. Specifics vary for each asset.

Winner is Declared

Buyer deposits purchase funds, and closing coordinator assists Buyer and Seller with final paperwork.
BID NOT ACCEPTED
Your bid is below the minimum bid of
US $3,990,000
BID NOT ACCEPTED
Your bid must be at or above the next acceptable bid of %s.
CURRENT HIGH BID:
US $0
Minimum Bid Increment:
US $25,000
BID NOT ACCEPTED
Your bid must be at or above the next acceptable bid of %s.
CURRENT HIGH BID:
US $0

per share for shares.
Minimum Bid Increment:
per share
You must be registered as a real estate professional (agent or broker) to open the Broker/Agent Participation form.