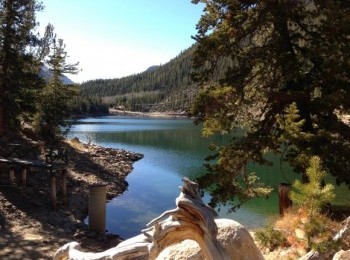 ±125 Acres of Residential Land - Georgetown, CO
3563 Guanella Pass Road
Georgetown, CO 80444
U.S.A.

Located in
Qualified Opportunity Zone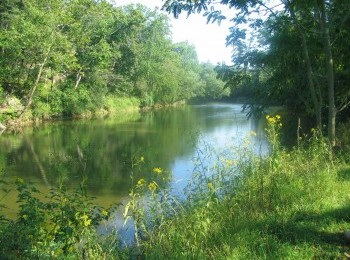 ±420-Acre Land Parcel - Rocco Ranch
Cobb Road & Gatewood Ford Road
Deer Lodge, TN 37726
U.S.A.

±1.2 miles of river frontage
Perfect for mountain retreat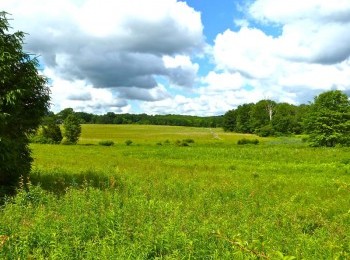 ±200-Acre Development Opportunity

Albany, OR 97322
U.S.A.

Minimum Bid
US $5,200,000
SIGN UP FOR AUCTION ALERTS
Be one of the first to hear about exciting new auctions, bidding activity and other industry news. We just need your email address to keep you in the loop.