AMP®
ACCELERATED MARKETING PROGRAM
PROVIDES SOLUTIONS to help you MARKET AND SELL more property and generate NEW BUSINESS.
What We Offer For Your Property
One Platform – Two Solutions (Tender OfferTM &AMP Auction) - see 2 min video below
Branded Web page for your Property
Reach a Global Audience
Due Diligence Vault with up to 5 Levels of Security
In-House Advertising Agency
What We Offer You
Quick Sale-90 days start to finish with no re-trades
Commission-You keep 100% of your earned commission
Event Dashboard Features-Offer Management, Prospect Management, Analytics, Media Tracking & Complex Reporting
Concierge Service – Client management, contract handling, closing coordination, weekly data analytics – the FRE team supports you
Lead Generation - Only one buyer, all other registered prospects are your leads to work with on other deals
Branding – Increases your visibility on the Internet
Let's talk
Now if you are a buyer's broker, we respect the relationship you have with your client and you can be as involved as you would like to be in the auction process. All due diligence materials are available for download from the website for you and your client to review prior to bidding.
The most important part for you is to complete and submit the Broker Participation form prior to your client's bidding. That way after closing, when one of our expert transaction coordinators has handled all the details, we can send your commission check to you.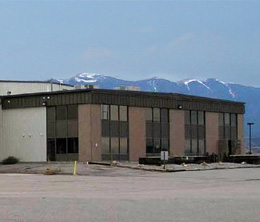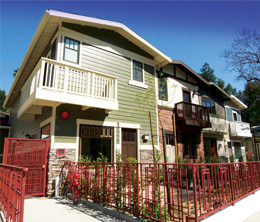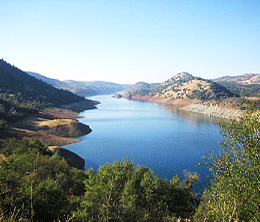 CLIENTS & BROKERS WE'VE WORKED WITH
We've successfully auction marketed and sold real estate for large financial institutions,
government agencies, international brokerages, builders/developers and private sellers across the globe.
SIGN UP FOR INSIDER ALERTS !
Be the first to hear about New Properties, REITs & other Industry News.*
*We guarantee we will never sell or misuse your information.