We want to impress you.
Selling Property Using AMP® (Accelerated Marketing Program)
AMP offers Sellers Two Solutions - Auction or Tender OfferTM
Focused
Custom webpage containing property photos, video and due diligence material along with broker and event manager contact information
Global market exposure
Due diligence materials are available for prospective buyers in our secure vault offering up to 5 levels of security
Track market reaction to advertising via your dashboard analytics
Deadline for bids/offers focuses attention on your property
Fast
Quick Sale – often less than 45 days
Real-time deal updates delivered to your phone, tablet or computer
Review offers in real time
Fair
You define the deal structure that meets your disposition requirements
Transition to best and final round (public or private) to maximize price and be fair to all buyers
Let's talk
Selling REITs
Delivering fast results to sellers of non-traded public REIT shares is also something we can do. With a REIT auction specialist guiding you through each step of the process, your online auction can be as quick as a week. And once the winning bidder is determined and transfer documents are executed, funds are distributed to you.
Speak with us today about selling your REIT shares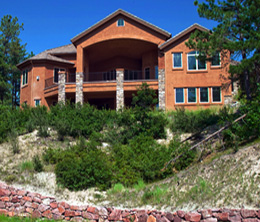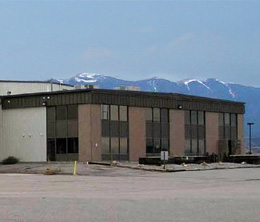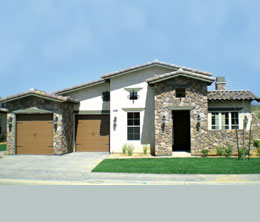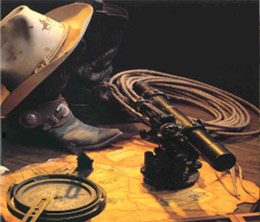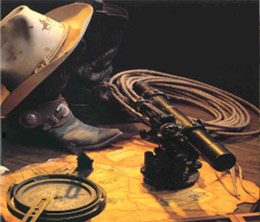 Event #998
Land
Nevada Land Rush
CLIENTS & BROKERS WE'VE WORKED WITH
We've successfully auction marketed and sold real estate for large financial institutions,
government agencies, international brokerages, builders/developers and private sellers across the globe.