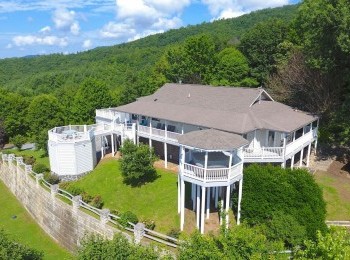 Custom Estate / Breathtaking Views / 59+ Acres
1976 Beaver Creek Road
Andrews, NC 28901
U.S.A.

Residential | Auction #283-1
Surrounded by the
Nantahala National Forest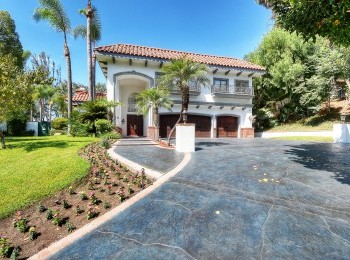 Premier Luxury Estate, Laguna Hills
25291 Gallup Circle
Laguna Hills, CA 92653
U.S.A.

Residential | Auction #258-1
Equestrian community
Pool & spa plus sauna room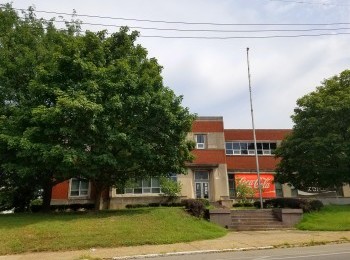 Former Coca-Cola Bottling Center - Kentucky
1661 West Hill Street
Louisville, KY 40210
U.S.A.

Commercial | Auction #250-2
Located in
Qualified Opportunity Zone
SIGN UP FOR AUCTION ALERTS
Be one of the first to hear about exciting new auctions, bidding activity and other industry news. We just need your email address to keep you in the loop.